Home / Blog by Us / QuestingHound Technology Partners Named to The Channel Company's MSP 500 List for 2019

QuestingHound Technology Partners Named to The Channel Company's MSP 500 List for 2019
March 27, 2019
|
|
Comments Off

on QuestingHound Technology Partners Named to The Channel Company's MSP 500 List for 2019
March 27, 2019 – QuestingHound Technology Partners, the industry leading managed services provider and technology partner based out of Deerfield Beach, Florida, is incredibly pleased to announce that they have been named to The Channel Company's MSP 500 List for 2019. Released annually, this document recognizes the top solutions providers in North America with innovative and forward-thinking approaches to managed services. QuestingHound recently earned a position on the "Pioneer 250" portion of the list, thus underlining both the company's dedication to its clients and their need for IT solutions that solve problems without creating new ones.
Since its inception, the CRN MSP 500 list has aimed to identify the most groundbreaking managed services organizations operating today, each of whom have become known for their advanced solutions that have a potentially limitless potential for growth. The companies on this list have reputations for not only excellent services but also an ability to adapt to the changing needs of customers, a demonstrated ability to help organizations get the most out of their technological investments and much, much more.
"I'm unbelievably proud of my team and all the hard work and effort they've given towards this business. Without them, this business would still be little more than a vision in my mind – as opposed to the powerful reality is has become" said John Boden, owner and managing partner of QuestingHound. He continued: "I also want to thank our clients. Our success today would be impossible without a great deal of hard work and collaboration from all parties. This is the result of that effort and I couldn't be more honored because of it."
Originally founded in 2001, QuestingHound has dedicated itself to serving businesses in both Florida and around the country with the reliable IT support and technology assistance they need to thrive. In addition to an unparalleled level of proactive care, the company has become known for around the clock maintenance, live help desk support and other services designed to help drive businesses forward in a meaningful way.
Those interested in finding out more about The Channel Company's MSP 500 List for 2019 are encouraged to view that document in its entirety here. Those looking for more information about QuestingHound can find it by visiting that organization's official website or by calling them at (954) 737-1672.
If your business is need of an IT support company and you're looking for a group of people who are going to keep up their end of the promise, feel free to contact us for more information.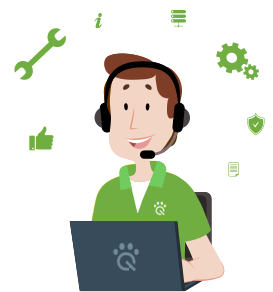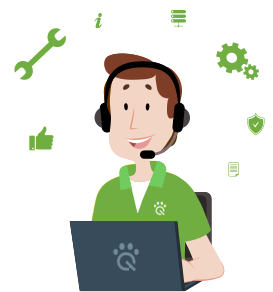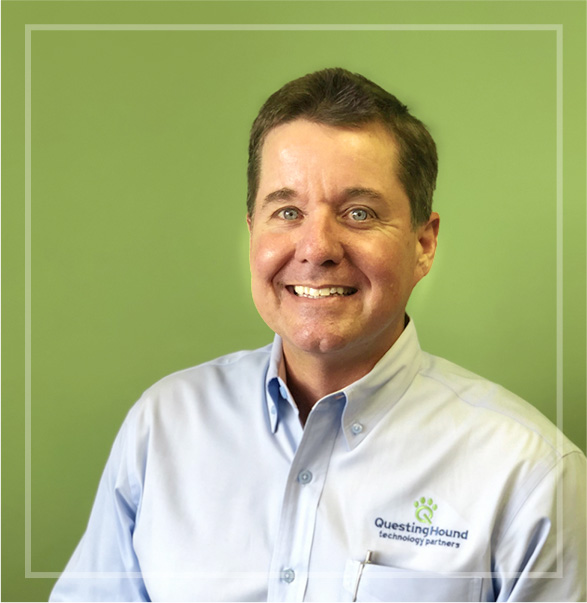 John Boden is a Managing Partner at QuestingHound, Inc., a Deerfield Beach IT support company that has been helping small businesses in South Florida stop focusing on IT and getting back to doing business the past 18 years. He promotes a culture that is dedicated to the highest standard of ethics, hard work, and outstanding customer service. Connect with John on LinkedIn.