IT Support Company Fort Lauderdale | QuestingHound Technology Partners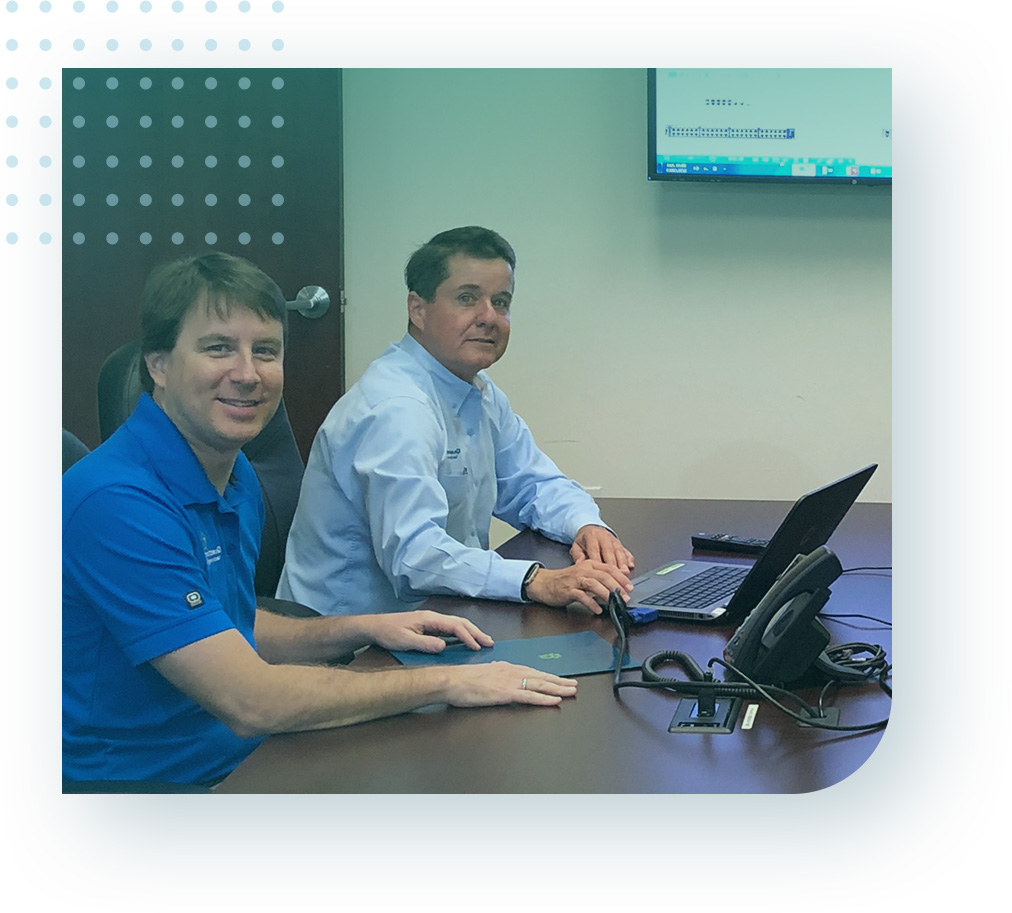 Fort Lauderdale IT Support
Working with an IT provider is all about trust. You need to feel confident that your tech company is providing the best service for you specifically. QuestingHound's outsourced IT support in Fort Lauderdale works to deliver unique, highly-tailored strategies to local businesses. We keep our eyes on our clients' IT infrastructures 24/7 - and we're just a phone call or email away.
Over the years, we've helped many Florida businesses reach new heights with excellent IT support. Some providers prefer to lurk in the shadows, but we like to shed light on our tactics and goals. Let's work together to improve your technology and network. Whatever industry you're in, we're here to help.
The IT Support Problems We Solve
Feel like your last IT support company continuously fell short? You're not imagining things – they may be treating the symptoms of your IT problems, but not the root of your vulnerabilities and flaws. That's why we're different. We expose the core issues of your IT setup to eliminate problems both now and in the future.
Why choose outsourced IT support? For starters, we'll: 
With us in your back pocket, you'll never have to "hope" that your technology will function properly. We guarantee it will - that's our job.
QuestingHound strives to provide top-tier IT support and aid to Fort Lauderdale businesses. Our goal is to:
We're not just here to make a profit - we're here to better the community. Let's tackle IT disruptions, threats, and misunderstandings together.
As you may already know, managed IT services are the need of the hour for every small business. However, most businesses are unsure if they are ready for outsourced IT support, and whether or not it will be a good investment. Hopefully, these four compelling reasons will help you make up your mind. If you still have doubts, feel free to talk to us.
One of the most professional and competent managed IT services providers, QuestingHound can help you build and maintain a highly flexible, scalable, proactive, and safe IT environment that helps your business thrive.
Outsourced IT Support Options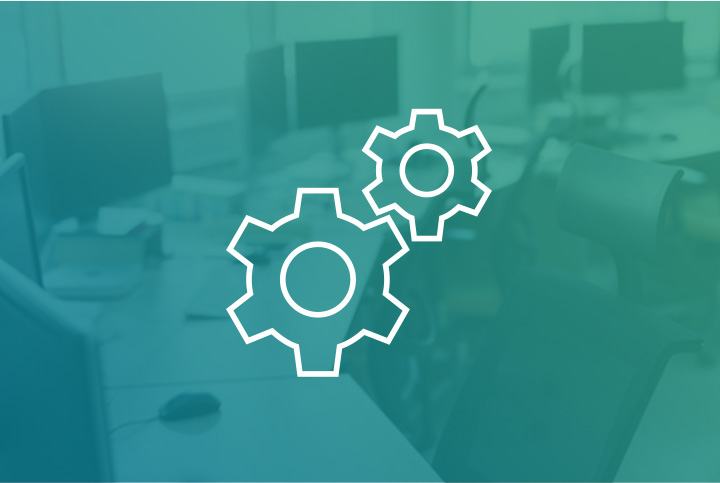 Managed IT Services
When you need all-inclusive IT support, we're there - every time. QuestingHound runs your entire IT setup smoothly in the background so you can focus on what matters: running your business.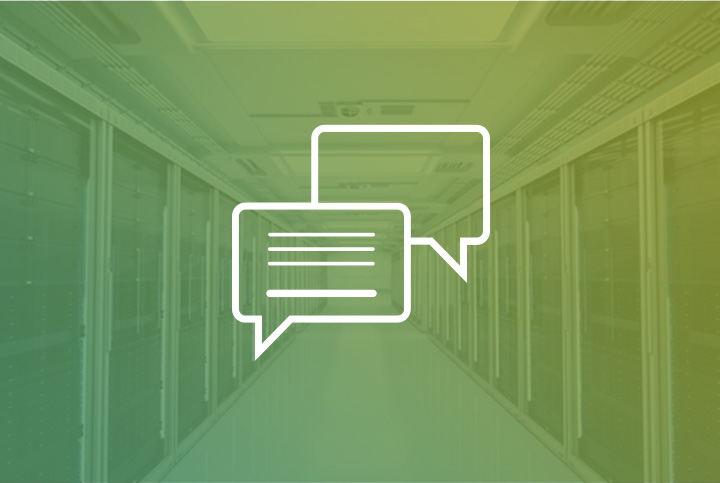 Projects and Consulting
We take on projects of all shapes and sizes in Fort Lauderdale. From moving physical IT setups to reconfiguring your network, we do it all. 
Hardware and Software Acquisition
A great IT setup is the perfect blend of hardware and software - and we're trained to help you find that perfect balance. Let us help you through the vendor procurement and implementation process.
An Investment in IT is an Investment in Your Business
We understand that every business has different needs. That's why we avoid cookie-cutter IT strategies - you have options. Tell us about your specific requests and we'll adapt our outsourced IT support to meet them.
Our team at QuestingHound is proud to treat people respectfully, provide flexible solutions, and give you the treatment you deserve. If you're looking for a trustworthy IT support company in Fort Lauderdale, we promise: your hunt is over.