Outsourced IT Support Services | Fort Lauderdale, FL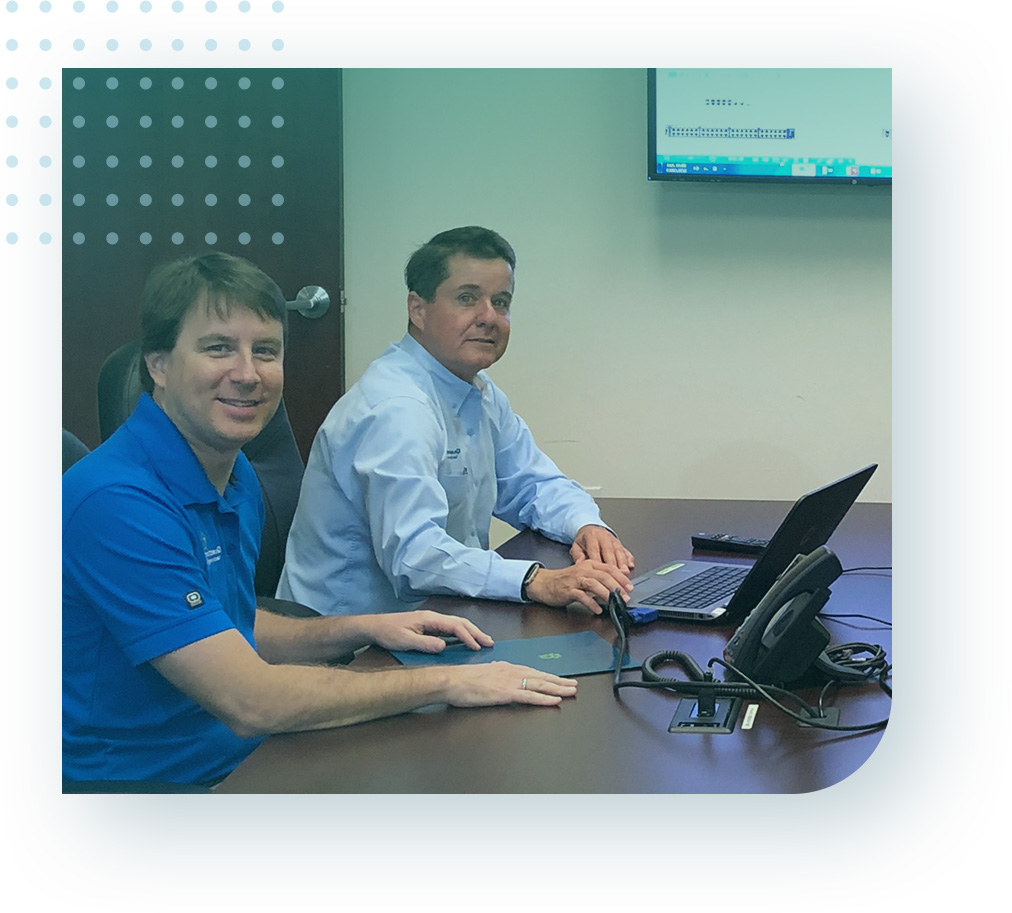 Fort Lauderdale IT Support
Working with an IT provider is all about trust. You need to feel confident that your tech company is providing the best service for you specifically. QuestingHound's outsourced IT support in Fort Lauderdale works to deliver unique, highly-tailored strategies to local businesses. We keep our eyes on our clients' IT infrastructures 24/7 - and we're just a phone call or email away.
Over the years, we've helped many Florida businesses reach new heights with excellent IT support. Some providers prefer to lurk in the shadows, but we like to shed light on our tactics and goals. Let's work together to improve your technology and network. Whatever industry you're in, we're here to help.
The IT Support Problems We Solve
Feel like your last IT company continuously fell short? You're not imagining things – they may be treating the symptoms of your IT problems, but not the root of your vulnerabilities and flaws. That's why we're different. We expose the core issues of your IT setup to eliminate problems both now and in the future.
Why choose outsourced IT support? For starters, we'll: 
With us in your back pocket, you'll never have to "hope" that your technology will function properly. We guarantee it will - that's our job.
QuestingHound strives to provide top-tier IT support and aid to Fort Lauderdale businesses. Our goal is to:
We're not just here to make a profit - we're here to better the community. Let's tackle IT disruptions, threats, and misunderstandings together.
Outsourced IT Support Options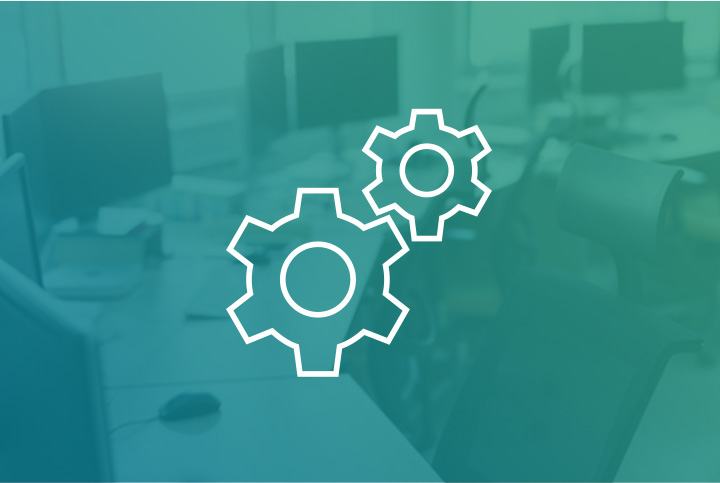 Managed IT Services
When you need all-inclusive IT support, we're there - every time. QuestingHound runs your entire IT setup smoothly in the background so you can focus on what matters: running your business.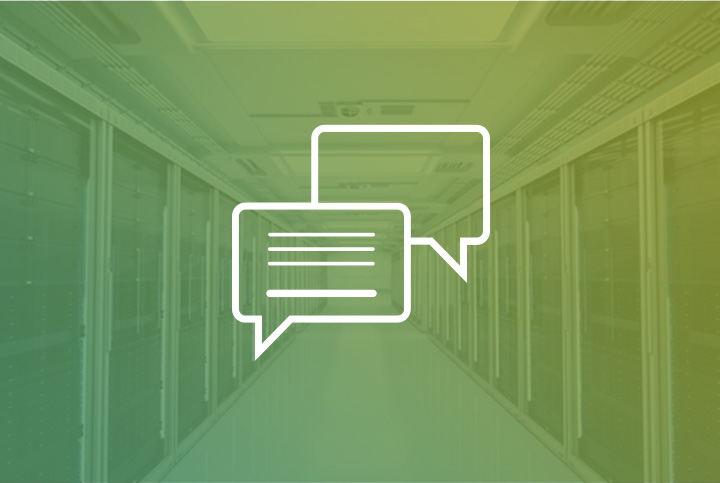 Projects and Consulting
We take on projects of all shapes and sizes in Fort Lauderdale. From moving physical IT setups to reconfiguring your network, we do it all. 
Hardware and Software Acquisition
A great IT setup is the perfect blend of hardware and software - and we're trained to help you find that perfect balance. Let us help you through the vendor procurement and implementation process.
An Investment in IT is an Investment in Your Business
We understand that every business has different needs. That's why we avoid cookie-cutter IT strategies - you have options. Tell us about your specific requests and we'll adapt our outsourced IT support to meet them.
Our team at QuestingHound is proud to treat people respectfully, provide flexible solutions, and give you the treatment you deserve. If you're looking for a trustworthy IT support company in Fort Lauderdale, we promise: your hunt is over.
Outsourcing Technical Support Services
When something goes wrong with your IT, everything grinds to a halt. With a standard break/fix service contract, you have to wait for something to break before your provider can fix it. That equation seems to make sense – even though it could easily result in hours of downtime. What if you could keep your IT from breaking in the first place?
When you need outsourced IT support services in Fort Lauderdale, FL to maintain peak operation in the IT network of your small business, consider us here at QuestingHound. We are a professional outsourced IT support services company and we'll manage all of your IT services for a flat-rate fee so you can focus your efforts on spurring your revenues to grow. Let us give you the peace of mind you deserve with your small business today with QuestingHound outsourced IT support services.
When you engage QuestingHound for outsourced IT services, Your organization will receive substantial benefits:
IT Service for you – We know that every businesses' needs are completely different from the next, so we offer  packages for any business size or budget.
Predictable costs 24/7 – QuestingHound doesn't charge you more when your network is down or a server fails. Our outsourced IT program covers all of that whenever you need it done.
Keeping your team productive – Never stress again about network failures, our outsourced IT support includes round-the-clock monitoring of your key infrastructure, computers and network servers to help prevent problems before they happen. We provide most of our services remotely or overnight.
Our team is ready to help  – Part of what makes our managed services so exceptional is that we are always available, regardless of time or holiday.
QuestingHound outsourced IT support services include services such as Help Desk, Proactive Maintenance, Network Security, Backup & Disaster Recovery, Cloud Solutions and many other technology services to provide your organization worry free IT.
You can rest easy when you outsource your IT support to us. Contact us today for more information on how our outsourced IT support services can help your organization.
An Investment in I.T. is an Investment in Your Business
Stop worrying about non-responsive IT providers, false promises or problems that never get solved. Let us take care of the technology elements that have the potential to hold your business back so that you can return to supporting those initiatives that drive it forward.
If this all sounds like the forward-thinking, trust-based relationship with an IT provider that you've been waiting for, please give us a call at (954) 727-2200 or click the button below to get started on building the type of relationship that will serve us both well for years to come.