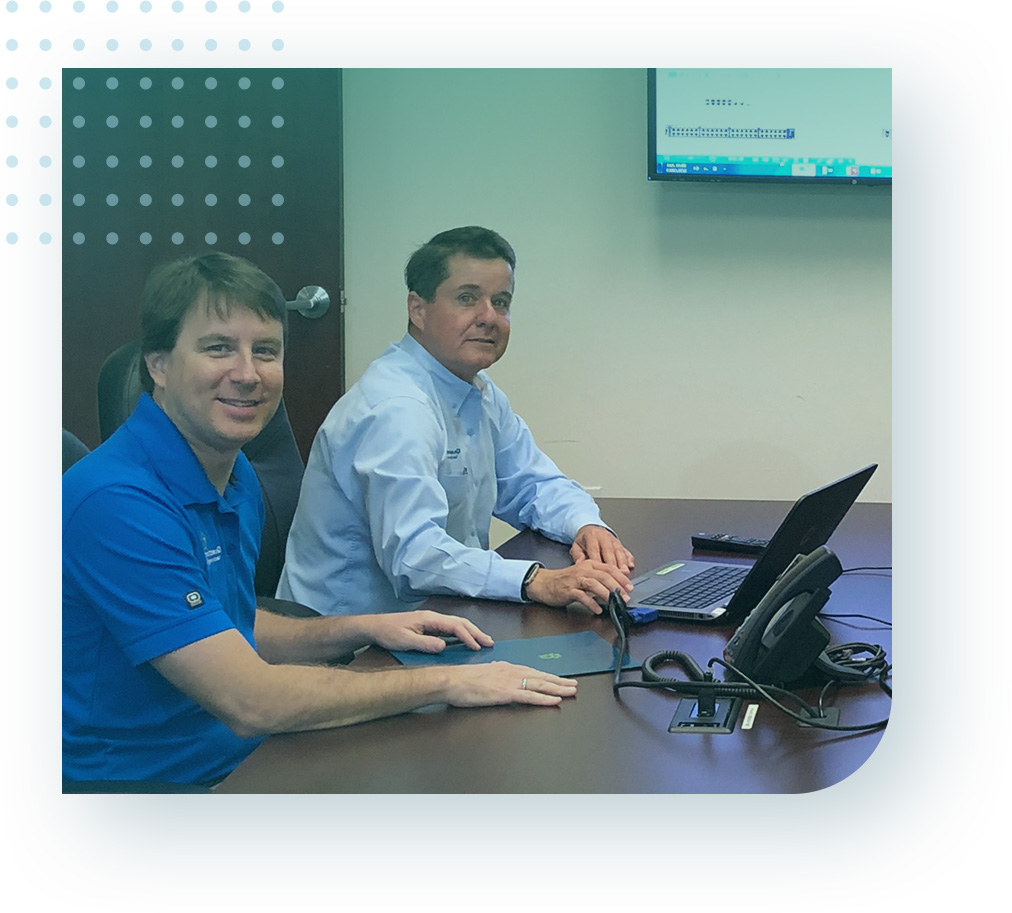 We're wherever you need us to be, absolutely no exceptions.
Every business that we work with is unique - that's why we refuse to try to force you to fit into some mythical "one size fits all" box when it comes to your technology.
When leveraged properly, we believe that managed IT services should be a productivity machine - which is hard to accomplish if that technology isn't optimized to play to what makes your business special in the first place.
Backup and Disaster Recovery Services

CTO and Strategic IT Consulting

Network Monitoring and Management

Remote Monitoring and Management

24/7/365 IT Help Desk Support

Boca Raton Managed IT Services

Also Serving Surrounding Communities
IT SERVICES TO SUIT YOUR SITUATION
Fully Managed IT Services
If you're looking for an IT partner to not only manage but also support every piece of hardware and software on your network, our fully managed IT services are for you. We'll handle it all - from your infrastructure to server maintenance to new user setups, real-time IT support and absolutely everything in between.
Our support team is at your beck and call 24 hours a day, seven days a week, 365 days a year so you don't have a thing to worry about. Finally, you can put technology to work for you - rather than being forced to change the way you work to make up for limitations in your technology.
If your job is IT and you and your team are too busy focused on menial, everyday tasks and don't have enough time to focus on what really matters, our co-managed IT services are for you.
We'll take over the management of your day-to-day systems, taking care of everything from minor and major issues to password management and more. Your company's IT employees can then get back to focusing on the most important things of all: driving your business forward by any means necessary.
Frequently Asked Questions About Managed IT Services:
All It Takes is a Phone Call to Get Started
Are you ready for a fully managed infrastructure, or do you need to support and empower your existing IT people through co-managed IT services? Either way - give us a call at (954) 737-1672 or click the button below to schedule your exploratory call so that we can decide how to come up with the best IT strategy for your business.