Putting Our Money Where Our Mouth Is
At QuestingHound, we've never been the type of company willing to rest on our laurels. It's one thing for us to tell you what a meaningful change we can be for your business. It's another thing to let our satisfied clients tell you themselves.
Here are just a few of the businesses that we're honored to have served and helped succeed throughout the years:
"The difference was night and day."
"We have 60 users across our two locations in Florida, so any time we consider a change in our IT infrastructure, it's a decision we take very seriously. But once we started working with Questinghound, the difference was night and day. We never realized until after, but all the nagging issues our employees were dealing with was deflating.
We have good people who work here, and I guess you wouldn't expect it, but dealing with slow systems and servers going down was hurting our company culture. Since the guys from QuestingHound came in and revamped everything, productivity is through the roof, and not just from no longer having to wait for two minutes each time someone loads a record in our database. They've got us on a system that's up to date and always running like it should. We're committed to technology and having a partner with the same commitment means a lot."
STEPHEN KOSOWSKY,

President
Power & Lighting Systems, Inc. - Deerfield Beach, Florida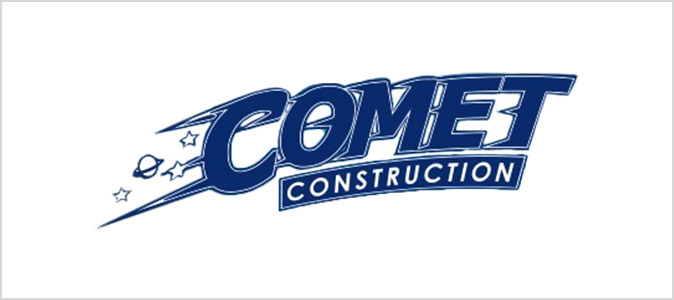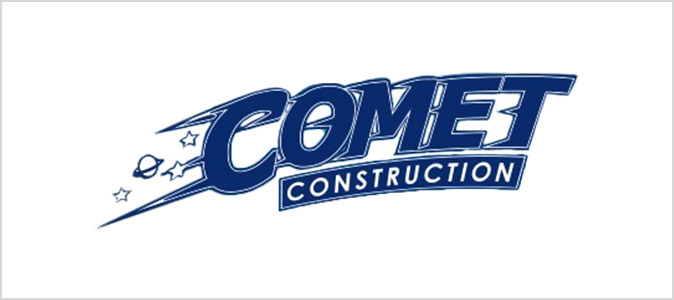 "QuestingHound changed the way I manage my IT infrastructure!"
"It has been a pleasure to have QuestingHound service Comet Constructionu2019s computer systems. For years I managed our firmu2019s IT and made the reluctant switch to outsource several years ago. Unequivocally, I can say that QuestingHound has completely satisfied all our computer and network needs. The QuestingHound team has been completely accountable for our systems and I feel 100% confident in their abilities. Many issues are fixed proactively behind-the-scenes so we rarely face a problem. In the unlikely event that we had an issue, even on the weekends or off hours, it was remediated quickly and efficiently. We certainly do appreciate their thoughtful and considerate service, I have rediscovered much personal time that had been usurped by the dozens of machines and users that I previously supported. I am beyond delighted to recommend QuestingHound to other companies in our area."
Comet Construction
Boca Raton, Florida

Florence Fuller Child Development Centers
"We have been very pleased with their abilities to manage a reliable network with unique complexities."
"QuestingHound has been our IT support for more than 7 years. During this time, our organization has grown to over 130 employees serving over 845 children located across two locations in Boca Raton. Theyu2019ve been very responsive and took the time to understand what we needed from our computer systems, and created a plan that connected our two locations and reduced most if not all of the redundancy we faced in the past. We have been very pleased with their abilities to manage a reliable network with unique complexities."
MARSHA LAVENDER,
Chief Financial Officer
Florence Fuller Child Development Centers
Boca Raton, Florida

"We couldn't be happier to have them by our side."
"QuestingHound's managed print solution saved us money immediately. But more importantly, it also saved us time and stress because we knew that our IT support company was always making sure that our printers were going to be working. As an added bonus, we were able to consolidate 350 invoices down into one because we no longer had to order supplies on our own. QuestingHound didn't just solve our printing issue - they also made our accounts payable department dramatically more efficient as well. QuestingHound takes a unique approach to each problem we face, and we couldn't be happier to have them by our side."
CINDY LAWRENCE,
Corporate Customer Care Team
AutoNation
Fort Lauderdale, Florida
Can QuestingHound Help Your Business Achieve the Results You're Looking for? Let's Find Out
We hope that hearing from some of our customers can help inspire you to get better results from your technology. Although we can't guarantee the same results for every business that we work with, we'd be happy to find how we can best help yours.
To find out more information, contact us to schedule a getting to know you consultation - either give us a call at (954) 737-1672 or click the"Let's Talk" button below.